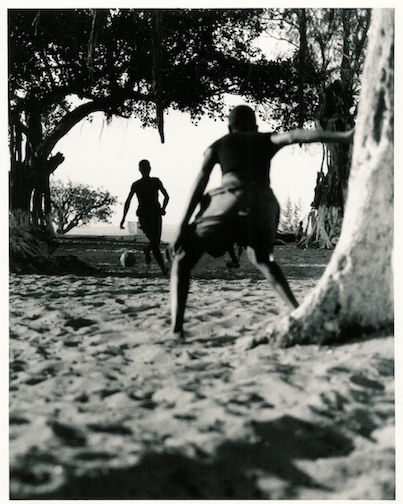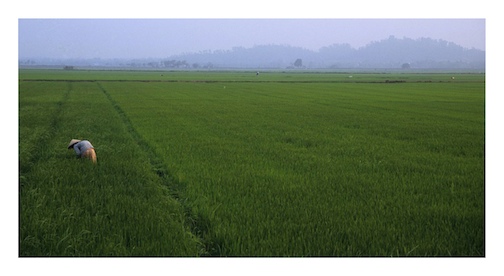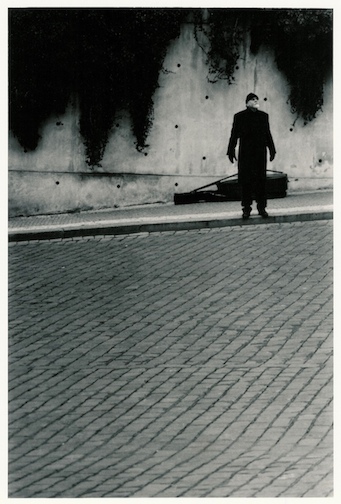 Travel photography is one of my passions. I love both experiencing other cultures and trying to capture bits of them on film. My travels have taken me to many places, over 30 countries now, and I have brought back salvagable images from a few of them. I am slowly improving as a travel photographer each time I leave American soil, becoming more comfortable with asking people for their pictures or capturing more of the mundane scenes that represent the innards of a country and people. I still have a long way to go, however. I am reticient to pull my camera out at times as I don't want to offend people. I guess I will just have to keep traveling...
I hope that you enjoy looking through some of the images I have captured from abroad. If you are interested in hearing more of my impression from some of these countries, I recently self-published a photography book titled "504 Days on Earth" documenting an around the world journey I embarked upon after finishing undergrad. Be sure and check it out in the products section.
My travels recently have taken me around my home country, to places both familiar and nuanced. Through my work with PhotoRoadTrips.com I have been seeing more of the lands that I call home, and that brings with it a new appreciation of my country and my people.
Whether travel takes you around the world or around the block, I think the lessons it teaches are invaluable, and I urge you to spend as much time as you can taking those lessons. Plus, you can look at my images while you plan...
-Wes